Another month has flown by so yet another may start.  With everything going on, photography has taken a backseat somewhat and has been limited too family shooting.  Not that there is anything wrong with that, but it does limit this blog a bit.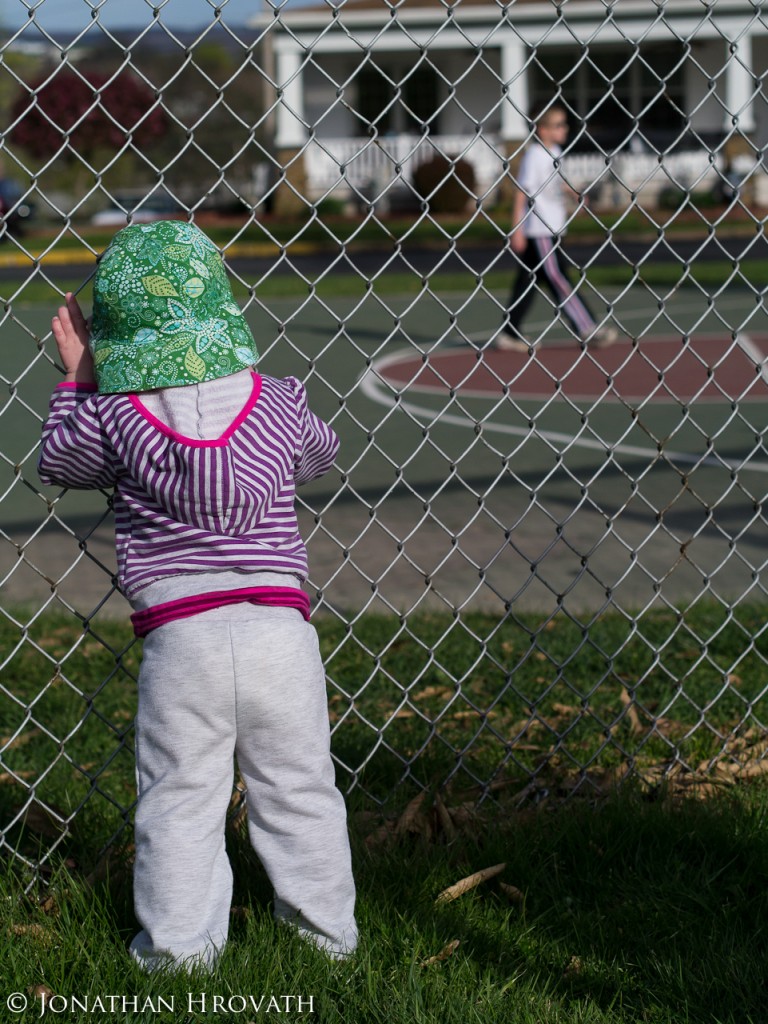 One of the great benefits of the nicer weather though is constantly being outside and following my daughter around.  If she's awake and it's not raining, she generally wants to be exploring the town, running around the park or just watching other people.  She is branching out more and trying new things, like the 'big' slide at the park by herself and trying to climb up the fake rock wall.  It's just awesome to be in the moment.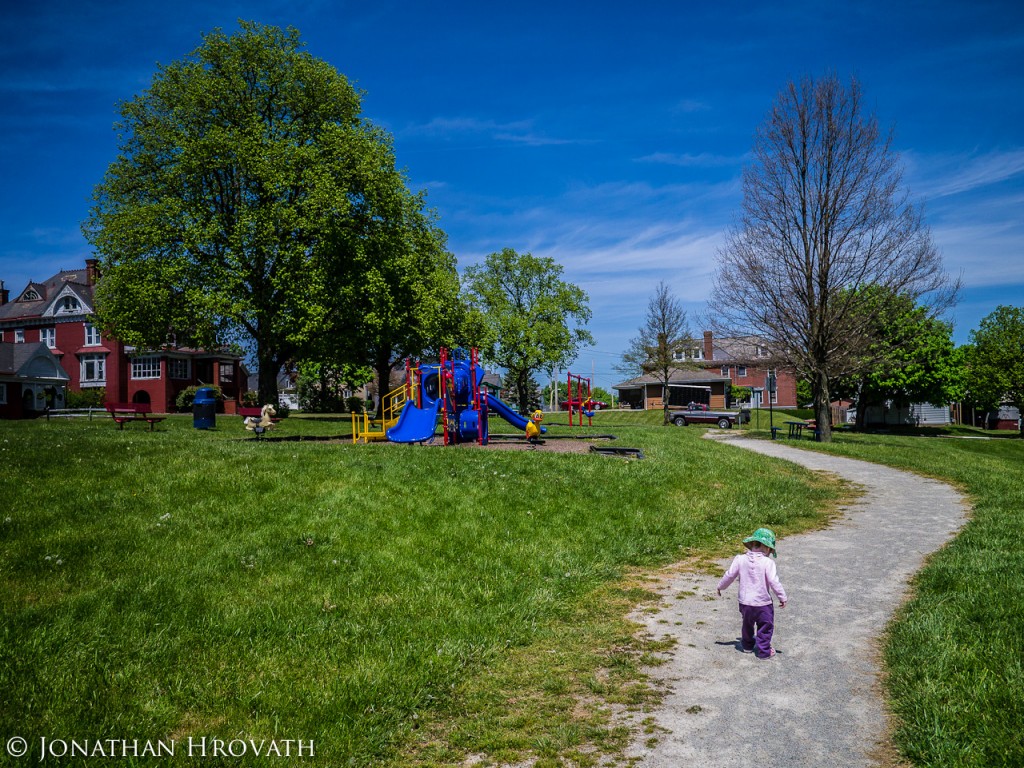 While I was on my lunch break, I had to walk down to a local store and pick up a few things, so naturally, a camera came with me.  I was a bit limited on time and even more limited on inspiration.  I do like this one shot though.