Yesterday was the first time in a good while that I broke out the light-stands, umbrella's and backdrops to do some portraits.  Since the Nikon gear is all sold, I was relying on only my micro 4/3 gear.  Without going into an overwhelming amount of detail, I'll just say that I'm very happy with the results.  The compact camera system did not disappoint in the slightest.  I got the shots I wanted with no fuss from the gear.  The Olympus 45mm f/1.8 is simply superb for this type of shoot.  It is quickly becoming my new favorite lens.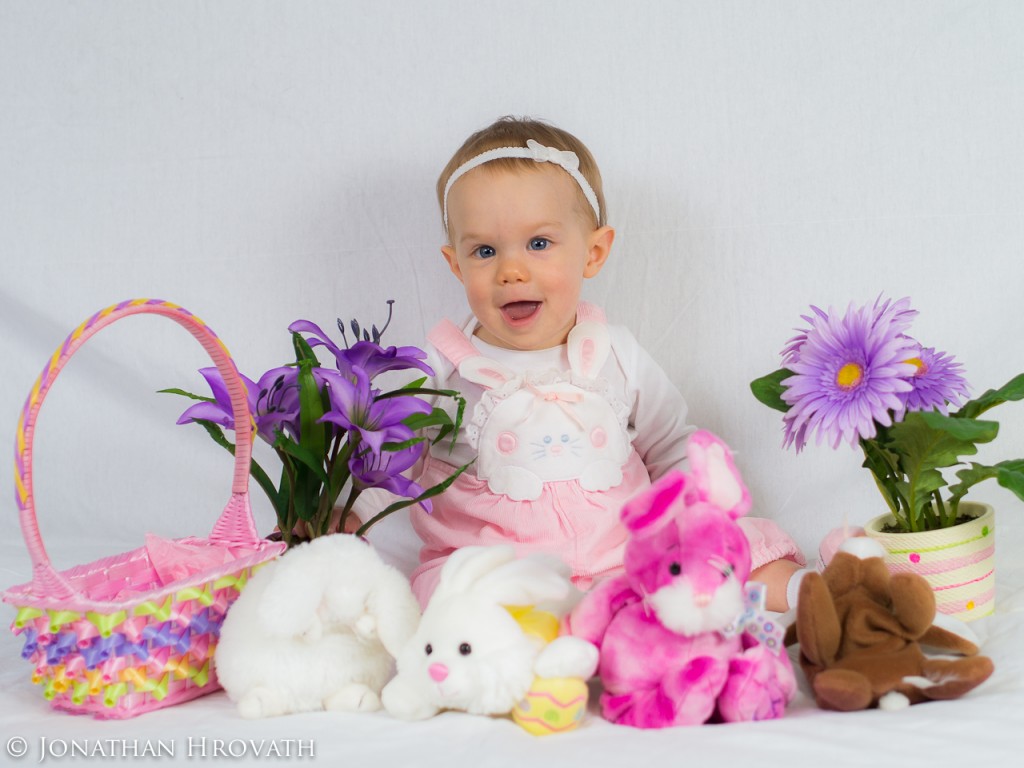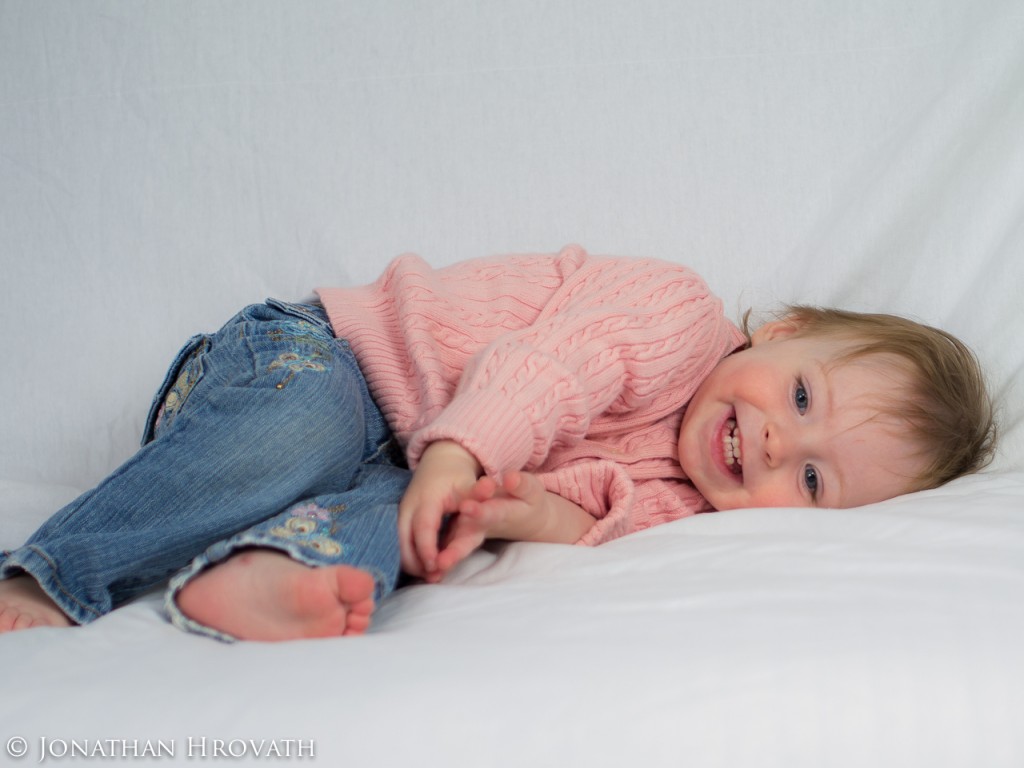 Once some inside shots were done, we moved outside since it a nice overcast day.  This was shot with a single flash (camera left) with a small softbox on it.
Today I went off and rode the bike trail from Connellsville to Ohiopyle and back.  Total mileage was 35.  The weather was beautiful and temperature perfect.  Unfortunately, I couldn't focus on photography too much and didn't really get anything worth saving.  I have a few shots I like, but just enough for me not to delete them.  Here is one of the only ones I thought might be worth showing.