The weather has done a 180 in the past few days to the point where it was above 50 and sunny today.  I couldn't pass it up.  After a quick tune up of the bike, air in the tires and packed a small camera bag, I set off.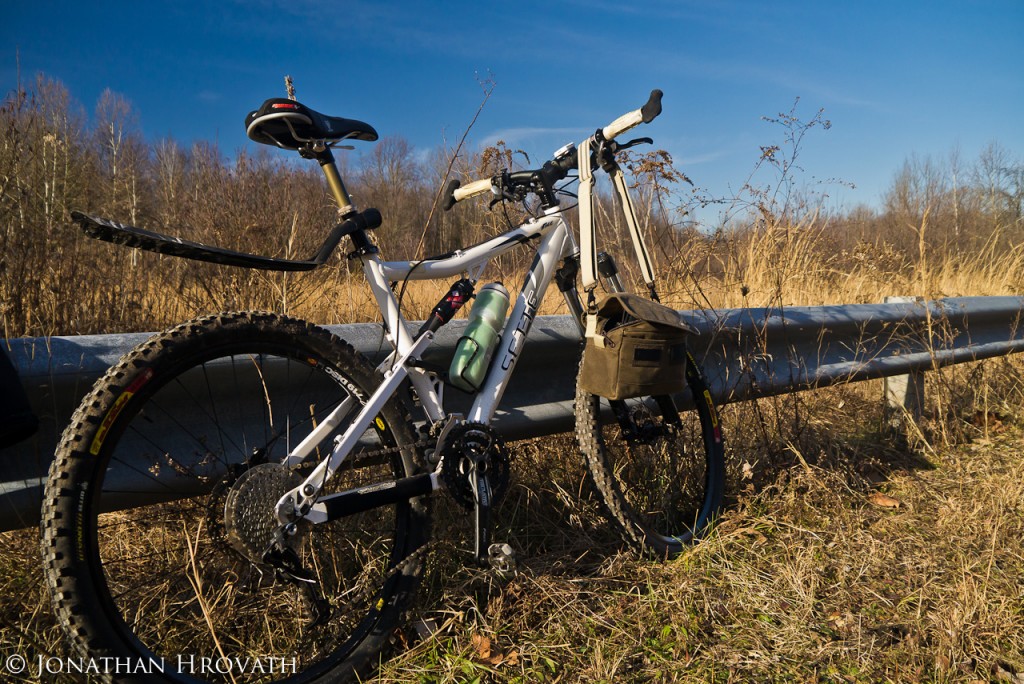 I ventured down to the local rail trail a mile from my house and set off at a pretty good pace.  The trail was rather soggy and it took quite the effort to keep a quick pace.  Soon enough I slowed down a bit and got the camera out.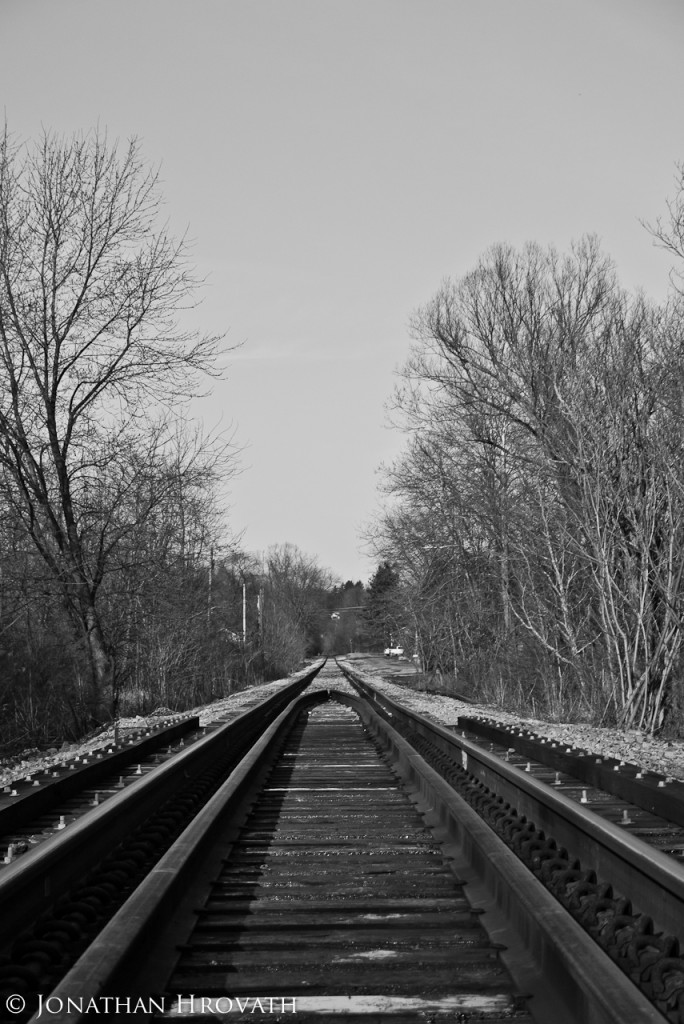 Most of my shooting today was done around this set of railroad tracks.  The landscape was very drab and I was out during the worst time of day to shoot, so my options were limited. The texture of the track was interesting though, so I focused on that.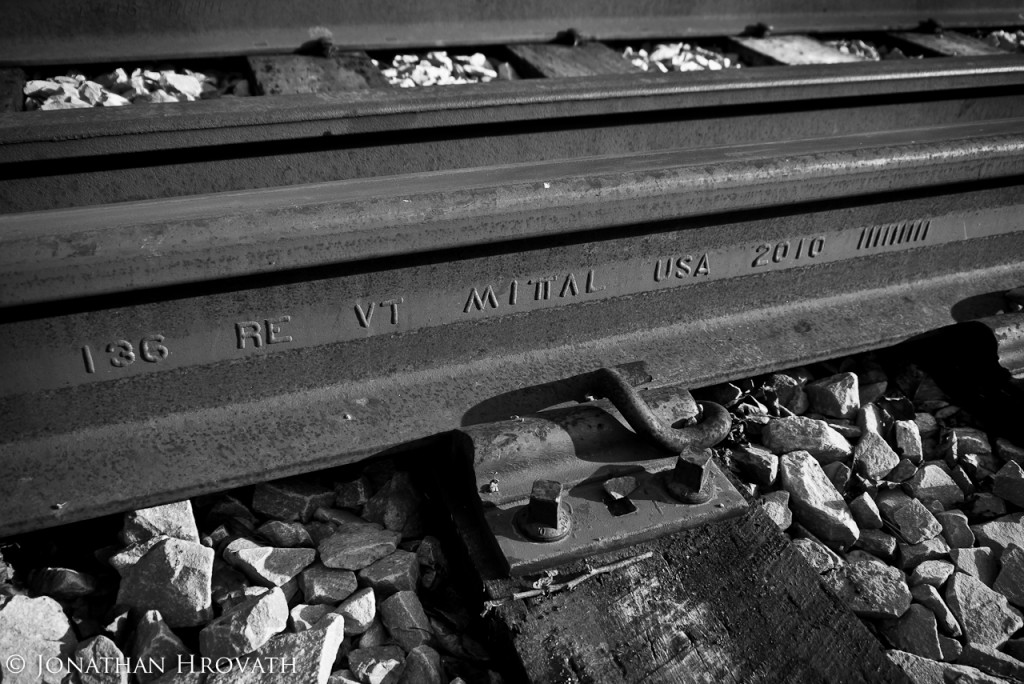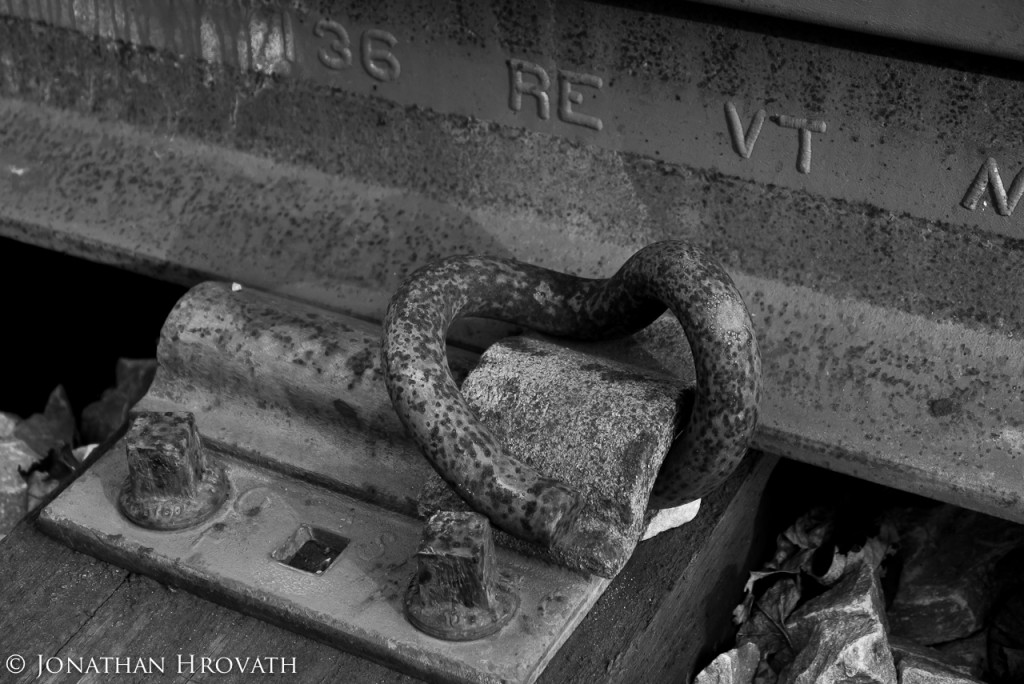 I was back home only after 10 miles, but it felt really good to just get outside.  The only thing on my mind was pedaling and photographing.  Once I got home, the legs were burning pretty good, but the wife wanted to go for a walk, so off the bike and into running shoes I went.