Below are a few images from my day yesterday.  I first took some family portraits for some friends.  I decided on an old historical house that is being fixed up and turned into a bed and breakfast.  The main living room has a mix of great antique furniture and newer pieces.  The woodworking around the house is phenomenal as well as the accent pieces displayed.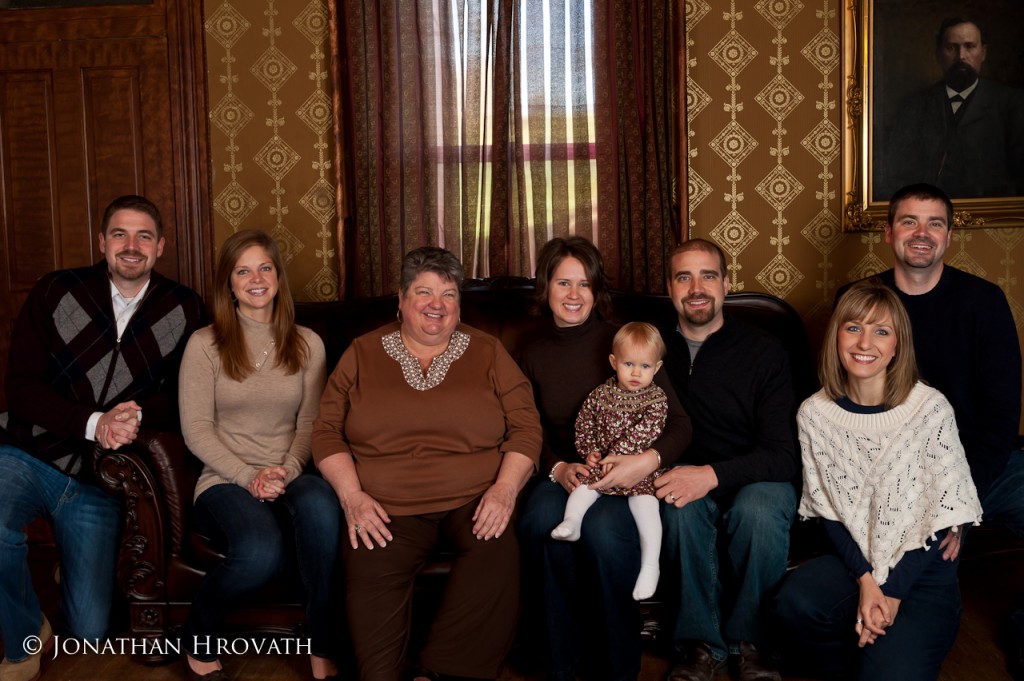 Next up was taking some pictures of a house that will be on the house tour in Scottdale.  It was decorated to be an old time diner. The room itself was rather tight and difficult to capture everything.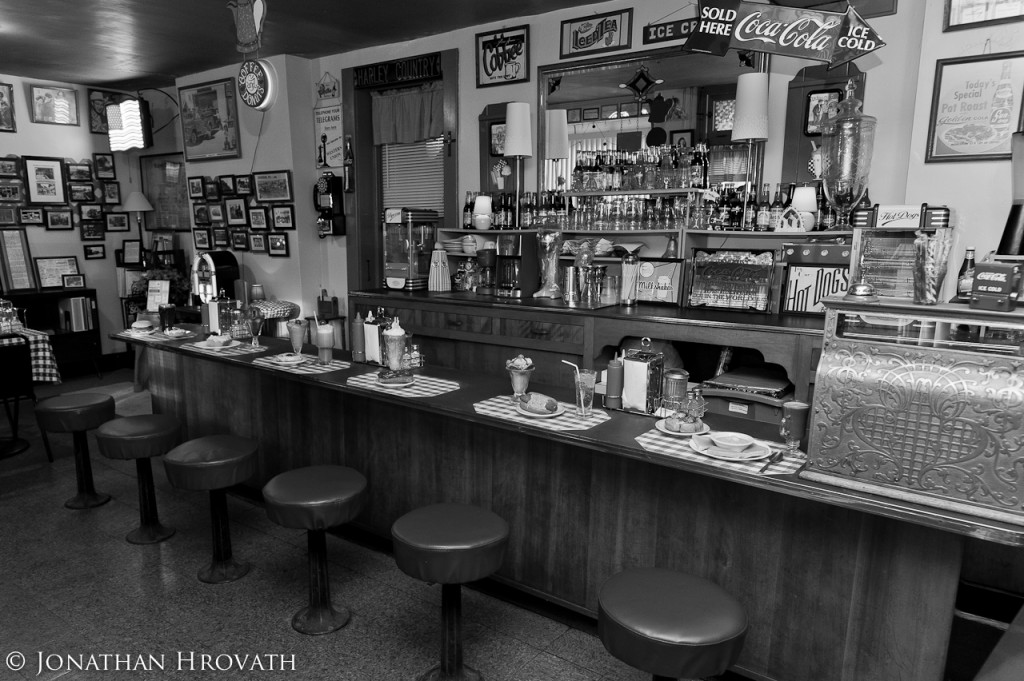 The amount of detail and the care taken to arrange everything was impressive.  Waiting for me at the counter was even a sandwich, donuts and a Coke!
This place will be on the Scottdale Historical Society House Tour coming up